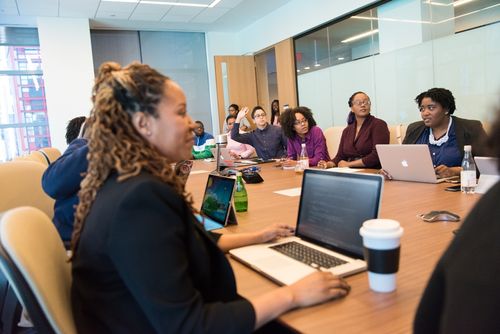 American Anesthesiology, a division of MEDNAX, Inc. (NYSE: MD), today announced the acquisition of Austin Anesthesia Group, L.L.P.(AAG), a physician group practice that provides comprehensive adult and pediatric anesthesia services in Austin, TX.  Haverford Healthcare Advisors served as co-advisor to AAG in connection with this transaction.
AAG, the first Texas-based group practice to join American Anesthesiology, is the exclusive provider of anesthesia services at four St. David's HealthCare System hospitals, 11 ambulatory surgery centers, and several office-based locations in the greater Austin metropolitan area. Annual anesthesia volume at the practice exceeds 85,000 cases.
The Texas group practice consists of 66 anesthesiologists, who practice as part of an Anesthesia Care Team model that includes 71 group-employed Certified Registered Nurse Anesthetists (CRNAs). AAG provides anesthesia services across a wide spectrum of subspecialty areas, including cardiac, pediatric, neonatal, obstetric and regional anesthesia.