Transaction Advisory Services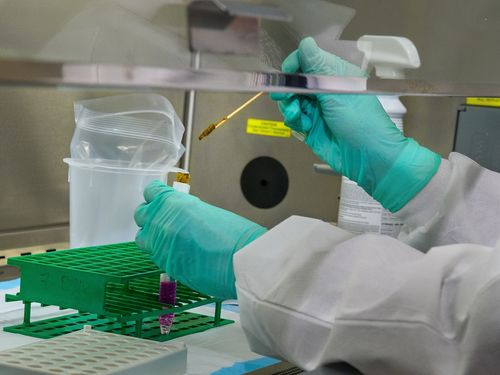 ARE YOU CONSIDERING SELLING YOUR SPECIALTY PHYSICIAN PRACTICE OR HEALTHCARE SERVICES BUSINESS?
Haverford Healthcare Advisors' professionals bring an experienced and unbiased perspective to help physicians and healthcare business owners successfully complete transactions and achieve their objectives.
Our team has a deep understanding of the economics and the operations of hospital- and office-based specialty physician practices and healthcare services companies.
We have assisted our clients in the completion of over 100 transactions involving healthcare service companies over the past 35+ years representing billions of dollars of transaction value.
Our clients are located throughout the United States and our transaction values typically range from $5 million to $250 million.
We can help you understand the value of your specialty physician practice or healthcare services company and what a transaction with a national consolidator or private equity firm means for you and your partners.
We guide our clients through the entire transaction process, including:
Educating owners regarding all aspects of a potential transaction
Assisting owners in defining their objectives
Developing a marketing strategy
Preparing a confidential information memorandum
Conducting a business / practice valuation
Identifying and qualifying potential buyers
Evaluating proposals
Orchestrating due diligence
Negotiating and closing the deal
FAQs on Healthcare Business Valuation
Let's connect to see how we can work together to help your business succeed.