Business Valuation Services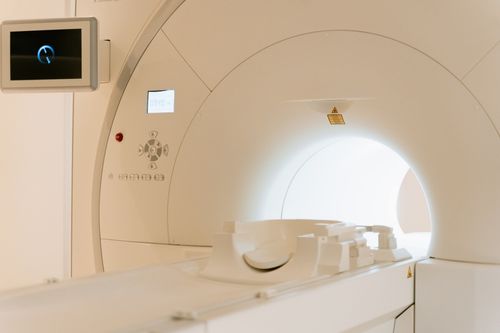 DO YOU KNOW THE CURRENT MARKET VALUE OF YOUR SPECIALTY PHYSICIAN PRACTICE OR HEALTHCARE SERVICES BUSINESS?
Having performed over 2,000 separate valuation projects involving specialty physician practices and healthcare services businesses, Haverford Healthcare Advisors is the valuation specialist of choice for numerous small, mid-sized, and large healthcare enterprises throughout the United States.
Our expertise results in not only a value opinion, but in critical insights and information which help our clients better understand their business and enable healthcare executives to make better decisions.
Haverford's specialists possess valuation-related credentials from the leading professional organizations and have critical expert witness testimony and appraisal review experience. The quality of our healthcare business valuation services is enhanced by our active transaction advisory practice which provides us with direct, timely access to real-world healthcare market activity.
We prepare valuation analyses for the following purposes, among others:
Transaction-Related Valuation Opinions
Joint Venture/Merger Valuation Opinions
Minority Interest Valuations / Shareholder Agreements
Litigation Support and Marital Dissolution
Shareholder Disputes and Buyouts
Estates and Gift Tax Planning and Compliance
Valuation of Private Stock Received as Purchase Price Consideration
FAQs on Healthcare Business Valuation
Let's connect to see how we can work together to help your business succeed.