Outsourced Acquisition Services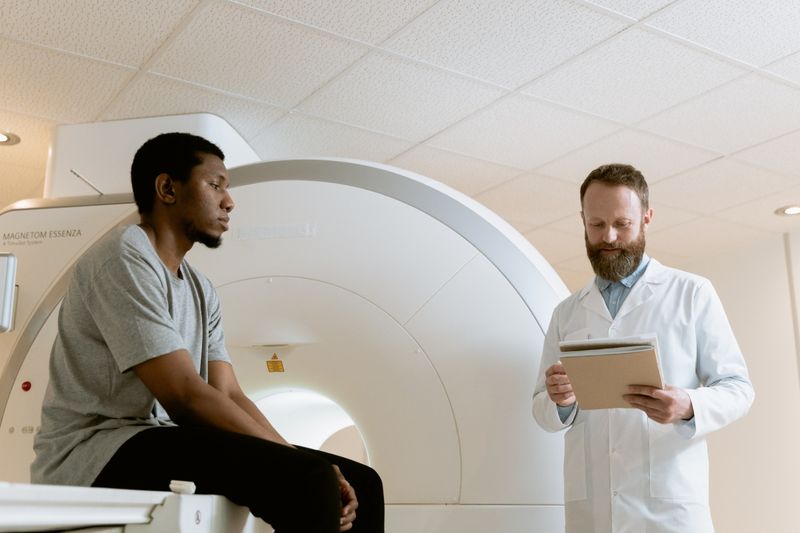 ARE YOU SEEKING TO GROW YOUR SPECIALTY PHYSICIAN PRACTICE OR HEALTHCARE SERVICES BUSINESS THROUGH ACQUISITIONS?
Haverford Healthcare Advisors works with selected clients to manage their acquisition programs. We can develop a customized program to help acquisitive companies accelerate the pace and increase the success of their acquisition program. We possess the necessary experience and industry contacts to guide our clients through all aspects of the transaction process.
Our Outsourced Acquisition Services include:
Developing and refining acquisition criteria
Identifying and contacting potential acquisition targets – by region, size, provider type, etc.
Conducting preliminary due diligence and valuation
Negotiating the letter of intent
Orchestrating due diligence
Assisting in the negotiation of the business terms included in the definitive agreements
Troubleshooting issues that may arise pre-closing
Preparing and delivering presentations to company management or Board members
Among the largest independent pathology services and cancer diagnostics companies in the U.S., Palm Beach Gardens, FL-based Aurora Diagnostics operates 32 pathology practices in 19 states and employs over 300 pathologists. The company generated pro forma revenue of $310 million for the 12 months ended September 30, 2018. Aurora Diagnostics' pathologists offer integrated diagnostic and personalized medicine consultations and information technology solutions to physicians and hospital systems.
On June 2, 2006, Haverford Healthcare Advisors' Managing Directors Christopher Jahnle and Kirk A. Rebane co-founded Aurora Diagnostics, LLC along with pathology industry veterans James C. New and Martin Stefanelli. Jahnle and Rebane worked closely with Jim New to secure Aurora Diagnostics' initial equity and debt capital from private equity firm Summit Partners and hedge fund GSO Capital Partners.
Coincident with the founding of Aurora Diagnostics, Haverford Healthcare Advisors was engaged by Aurora Diagnostics to serve as the company's outsourced business development team. In this capacity, Jahnle and Rebane successfully sourced 36 pathology practice acquisitions for Aurora Diagnostics from 2006 through 2018.
On January 31, 2019, Aurora Diagnostics was acquired by Sonic Healthcare Ltd. (ASX: SHL) for $540 million.
Let's connect to see how we can work together to help your business succeed.