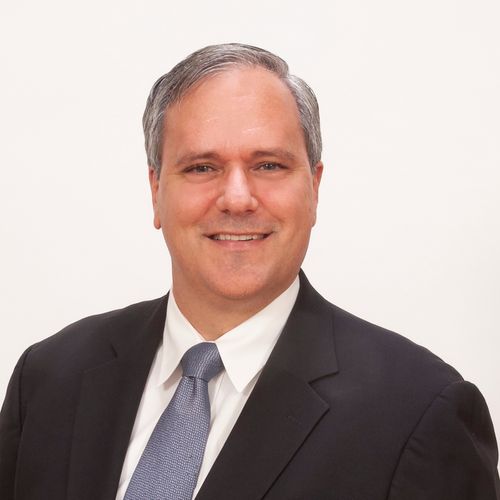 Mr. Jarden joined Haverford Healthcare Advisors in 2016. Mr. Jarden has over 20 years of experience in the financial services industry, having completed projects for more than 500 business entities. Since joining Haverford Healthcare Advisors, he has worked on a broad range of business valuation and transaction advisory projects for clients in the healthcare industry.
Mr. Jarden has substantial experience in valuing pathology, toxicology and clinical laboratories; specialty physician practices including veterinarians, otolaryngologists (ENT) and gastroenterology (GI) practices; and facility-based healthcare service providers including autism centers and adult day care centers, among other healthcare services companies.
Mr. Jarden holds a BS from Cornell University. His education has been supplemented by numerous continuing professional education courses.
Professional Certifications And Affiliations
Mr. Jarden is an accredited senior appraiser of the American Society of Appraisers designated in business valuation and is a Member of the Board of Directors of the Philadelphia Chapter of the American Society of Appraisers (ASA). He is also the former President of the Philadelphia Chapter of the ASA.
In addition, he is a CFA Charterholder and a member of the CFA Society of Philadelphia and the CFA Institute. He is also a member of the Association of Certified Fraud Examiners (ACFE), Philadelphia Chapter, and the AICPA (American Institute of CPAs) – Forensic & Valuation Services Section.
Let's connect to see how we can work together to help your business succeed.