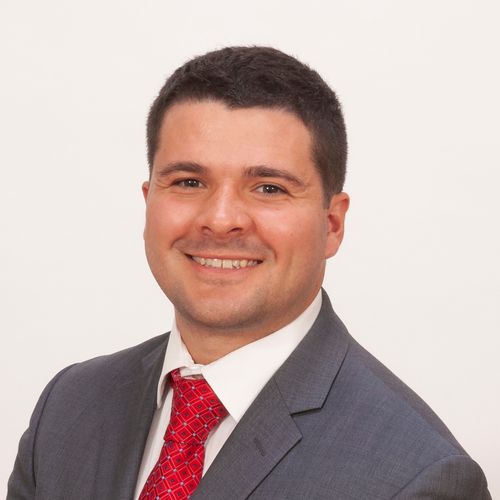 Ben Reese joined Haverford Healthcare Advisors as an Associate in 2021 and has worked on a broad range of business valuation and transaction advisory projects for clients in the healthcare services industry. Prior to joining Haverford, Ben was Audit & Assurance Senior Assistant at Deloitte & Touche, L.P. for two years.
Ben holds a BS in Finance and Integrated Master of Accounting from The Pennsylvania State University's Smeal College of Business.
Let's connect to see how we can work together to help your business succeed.