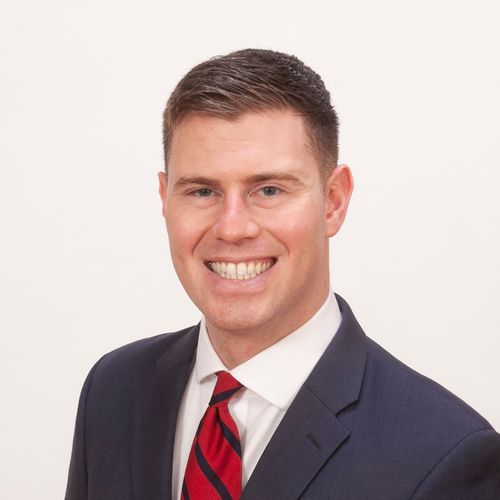 Jude Coughlin joined Haverford Healthcare Advisors as an Associate in 2022 and has worked on several business valuation and transaction advisory projects for clients in the healthcare services industry. Prior to joining Haverford, Jude worked as a senior accountant analyst at a financial services firm for one year and was a Financial Services Assurance Associate at PricewaterhouseCoopers LLP for two years.
Jude holds a BS in Accounting and Integrated Master of Accounting from The Pennsylvania State University's Smeal College of Business.
Let's connect to see how we can work together to help your business succeed.