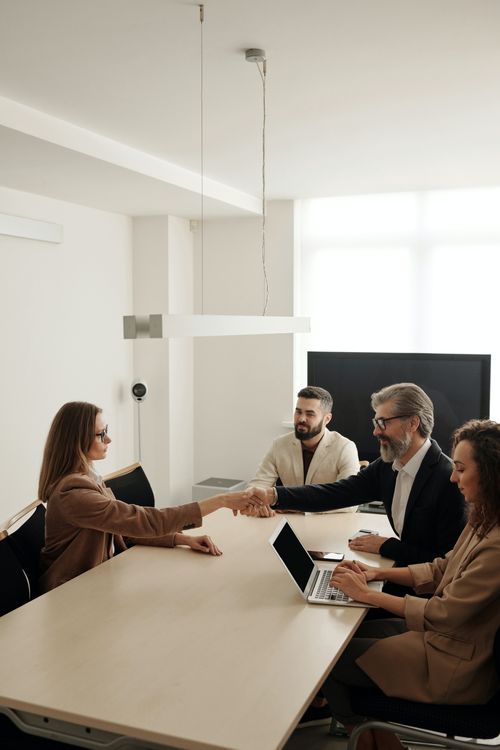 American Anesthesiology, a division of MEDNAX, Inc., recently announced the acquisition of Fredericksburg Anesthesia Associates, Inc. ("FAA").  Haverford Healthcare Advisors initiated this transaction and served as exclusive financial advisor to FAA.
Fredericksburg Anesthesia Associates, Inc. employs 16 anesthesiologists who provide anesthesia services as part of a care team model that includes anesthetists at Mary Washington Hospital, Stafford Hospital and Fredericksburg Ambulatory Surgery Center.  Their services include general surgery, orthopedic, cardiovascular, thoracic, neurosurgery (including spine), pediatric, obstetric and gynecological, as well as acute pain management.  The practice's founding physicians began providing anesthesia services to Fredericksburg and surrounding communities in 1965 and the practice was incorporated in 1992.
MEDNAX, Inc.'s American Anesthesiology division consists of more than 1,950 anesthesia providers, including more than 825 physicians and 1,125 anesthetists practicing in Florida, Georgia, Maryland, Michigan, New Jersey, New York, North Carolina, Tennessee, Texas, and Virginia.