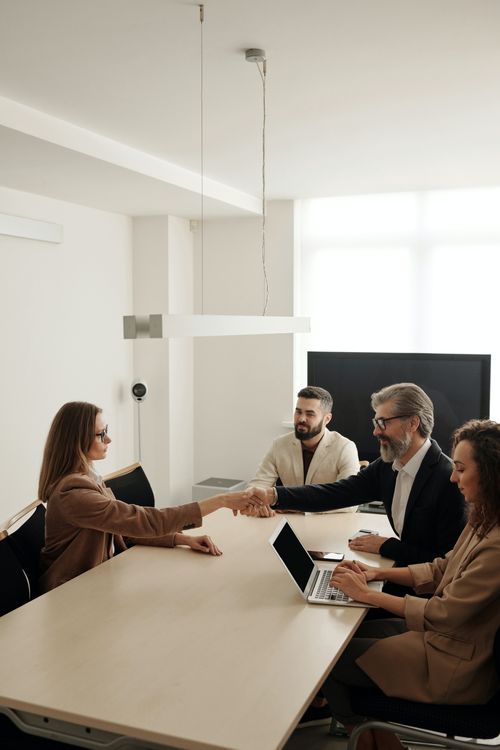 Aurora Diagnostics, LLC recently announced the acquisition of Arizona Dermatopathology.  Haverford Healthcare Advisors initiated this transaction and served as exclusive financial advisor to Aurora Diagnostics, LLC.
Arizona Dermatopathology offers personalized care to its patients.  The lab is known for its knowledgeable staff and quality care in the Scottsdale community.
Aurora Diagnostics, LLC is a medical laboratory company employing over 110 physician specialists in anatomic and clinical pathology.  Aurora has 22 regional laboratories in the United States focused on anatomic pathology.  Aurora pathologists also serve 54 community hospitals throughout the nation.  Aurora Diagnostics provides high-quality diagnostic information for patients and their doctors, including dermatologists, obstetrician-gynecologists, gastroenterologists, urologists, general surgeons, oncologists, and other specialists.