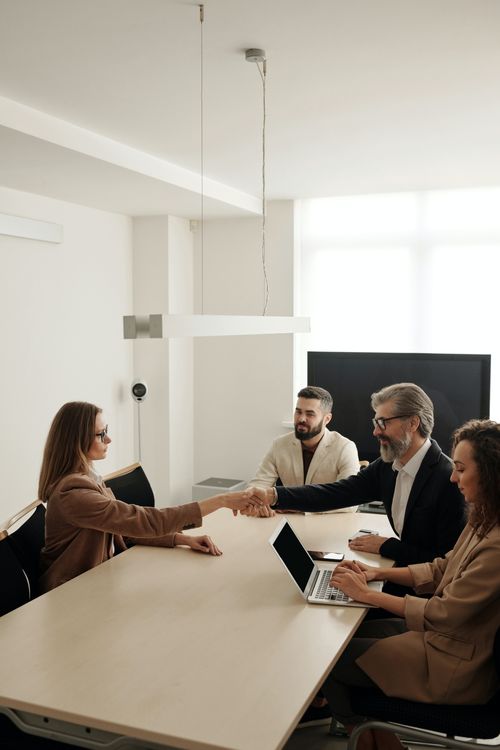 Aurora Diagnostics, LLC announced the acquisition of Consultants in Laboratory Medicine of Greater Toledo, Inc.  Haverford Healthcare Advisors initiated this transaction and served as exclusive financial advisor to Aurora Diagnostics, LLC.
Consultants in Laboratory Medicine serves the ProMedica Health System, a locally-owned, nonprofit health system serving 27 counties in northwest Ohio and southeast Michigan.  Current hospital contracts include Bay Park Community Hospital; Toledo, Flower, Toledo Children's, Wildwood Orthopedic Hospitals; Fostoria Community Hospital; Memorial Hospital Freemont; Bixby and Herrick Medical Centers; Defiance Hospital and Monroe Regional.  Consultants in Laboratory Medicine does not own laboratory facilities.
Aurora Diagnostics is the leading independent specialized laboratory company focused on anatomic pathology at 25 locations in the United States.  Employing over 140 licensed physicians, Aurora Diagnostics provides high-quality diagnostics and testing information for the patients of its primary referral sources – dermatologists, OB/GYN professionals, gastroenterologists, urologists, general surgeons, oncologists, and for more than 70 community hospitals.