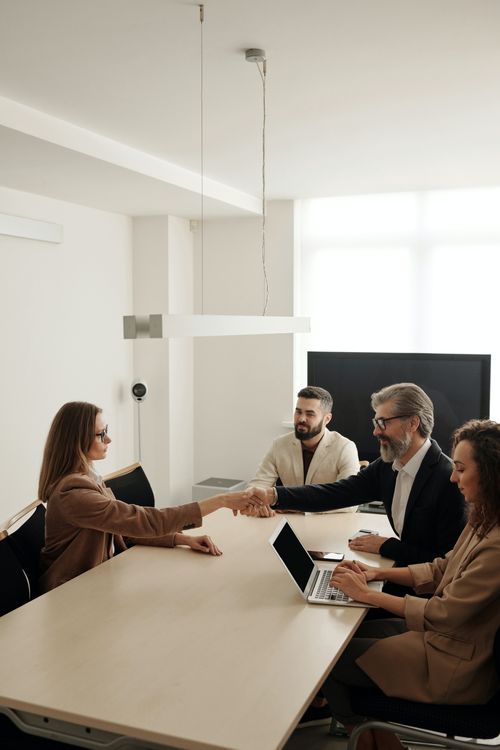 Aurora Diagnostics LLC recently announced the acquisition of Mid-Atlantic Pathology Services, Inc.  Haverford Healthcare Advisors initiated this transaction and served as exclusive financial advisor to Aurora Diagnostics LLC.
Mid-Atlantic Pathology Services, Inc. ("MAPS") is a state of the art, pathology laboratory certified by CAP and CLIA.  MAPS pathologists provide excellent diagnostic and consultative evaluation of all skin diseases, with special expertise in melanocytic lesions, non-melanocytic tumors of the skin, bullous diseases and inflammatory condition of skin, scalp and nails.  Through years of practice in the area, MAPS pathologists have gained the trust, confidence and loyalty of physicians throughout the region.
Aurora Diagnostics, LLC (www.auroradx.com) is a specialized laboratory company focused on anatomic pathology at 21 locations within the United States.  Employing over 110 licensed physicians, Aurora Diagnostics provides high-quality diagnostics and testing information for the patients of its primary referral sources – dermatologists, OB/GYN professionals, gastroenterologists, urologists, general surgeons, oncologists, and over 50 community-based hospitals.