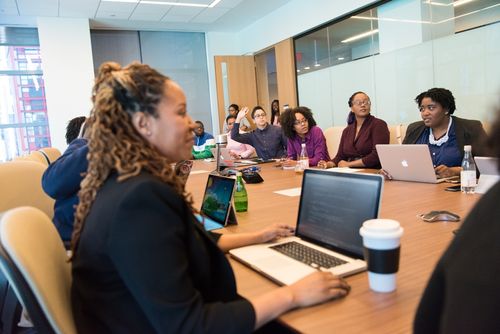 Aurora Diagnostics, LLC announced the acquisition of Pacific Pathology Associates in Oregon.  Haverford Healthcare Advisors initiated this transaction and served as exclusive financial advisor to Aurora Diagnostics, LLC.
Pacific Pathology Associates is a hospital-based practice providing professional and technical pathology services to five hospitals and more than 225 physicians' offices in 17 cities in the Willamette Valley area.  Pacific Pathology Associates operates one technical processing lab near Salem Hospital.  The practice provides extensive pathology services, including surgical pathology, cytopathology, hematopathology, immunohistochemistry, flow cytometry, fine needle aspiration, and bone marrow aspiration, and bone marrow aspiration and biopsy.
Aurora Diagnostics is the leading independent specialized laboratory company focused on anatomic pathology at 25 locations in the United States.  Employing over 150 licensed physicians, Aurora Diagnostics provides high-quality diagnostics and testing information for the patients of its primary referral sources – dermatologists, OB/GYN professionals, gastroenterologists, urologists, general surgeons, oncologists, and for 85 community hospitals.