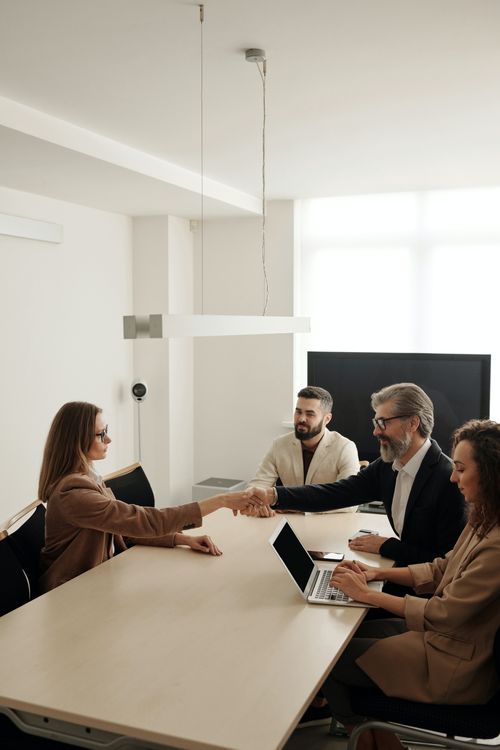 Haverford Healthcare Advisors is pleased to announce its role as exclusive financial advisor to United WestLabs, Inc. ("UWL") and Henry Mayo Newhall Hospital ("Henry Mayo") in connection with the divestiture of Henry Mayo's Outreach Laboratory operations to Laboratory Corporation of America Holdings (LH: NYSE).  Haverford initiated this transaction on behalf of UWL and Henry Mayo.
United WestLabs, Inc. is a health care service company that enters into management agreements with hospitals to implement and manage proprietary, hospital-based laboratory outreach programs.  Since 1993, the company has been operating more successful laboratory outreach programs than any organization in the country.  UWL is headquartered in Santa Ana, California.
Henry Mayo Newhall Hospital is a 238- bed not-for-profit acute care hospital serving the Santa Clarita Valley since 1975. Henry Mayo is an Advanced Primary Stroke Center and a Heart Attack Receiving Center. The hospital features state-of-the-art Inpatient facilities, a Neonatal Intensive Care Unit, Catheterization Lab, Cardiac Rehab Center, Infusion Center, Breast Imaging Center and an Outpatient Surgery Center. Additional services include cardiovascular, trauma, emergency, intensive care, neonatal intensive care, maternity, surgery, nursing, wound care, spine and joint, behavioral health, and acute rehab, as well as cancer, imaging, lab, digestive, respiratory services and physical and occupational therapies. Henry Mayo Newhall Hospital is located at 23845 McBean Parkway, Valencia, CA 91355. For more information, visit www.henrymayo.com.
Laboratory Corporation of America® Holdings, an S&P 500 company, is the world's leading healthcare diagnostics company, providing comprehensive clinical laboratory services through LabCorp Diagnostics, and end-to-end drug development support through Covance Drug Development. LabCorp is a pioneer in commercializing new diagnostic technologies and is improving people's health by delivering the combination of world-class diagnostics, drug development services and technology-enabled solutions. With net revenue in excess of $8.5 billion in 2015 and more than 50,000 employees in approximately 60 countries, LabCorp offers innovative solutions to healthcare stakeholders. LabCorp clients include physicians, patients and consumers, biopharmaceutical companies, government agencies, managed care organizations, hospitals, and clinical labs.