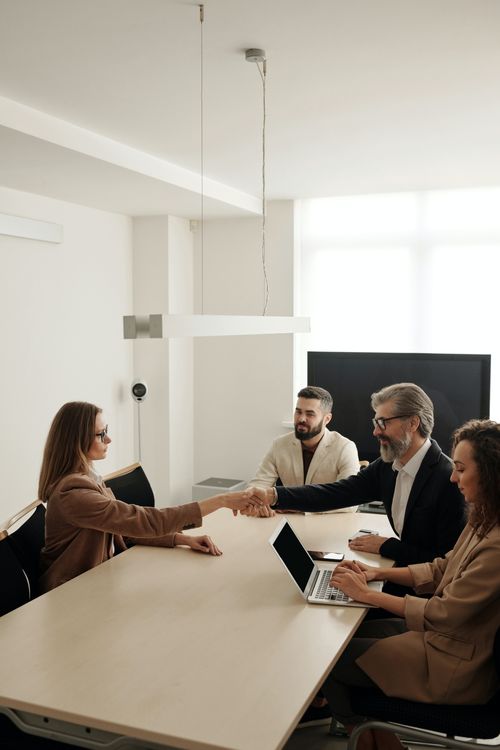 MEMAC Associates, P.C., along with its related entity, Synergy Anesthesia, PLLC, comprises a private physician group practice based in Warren, Michigan.  At closing, 10 anesthesiologists, as well as 18 part-time anesthetists, became part of MEDNAX's American Anesthesiology division, and will serve as one integrated practice.
MEMAC Associates was founded and incorporated in 1970.  The practice provides services across a wide spectrum of subspecialty areas at St. John Macomb-Oakland Hospital, St. John Medical Center-Macomb Township ambulatory surgery center, and two Eastside Endoscopy Center locations.  Synergy Anesthesia, a related entity, was established in 2013 to provide services at Synergy Spine & Orthopedic Surgery Center.  The practice's anesthesia services include general anesthesia, cardiac, neurosurgery (including spine), obstetric and acute pain management.
MEDNAX, Inc. (NYSE: MD) is a national medical group comprised of the nation's leading providers of neonatal, anesthesia, maternal-fetal and pediatric physician subspecialty services.  MEDNAX's American Anesthesiology division was established in 2007 and consists of more than 2,350 anesthesia providers, including more than 950 physicians and 1,400 anesthetists practicing in 13 states.  These anesthesiologists and advanced practitioners provide anesthesia care to patients in connection with surgical and other procedures as well as pain management.  MEDNAX, through its affiliated professional corporations, employs more than 2,625 physicians in 34 states and Puerto Rico.  Additional information is available at www.mednax.com.