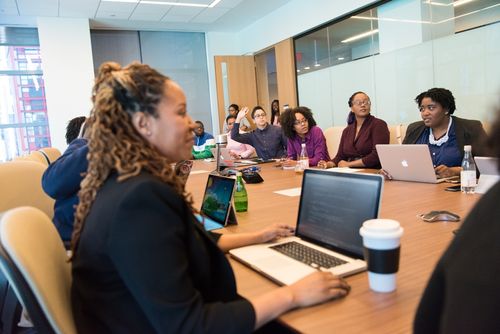 Millennium Anesthesia Care is a private physician group practice based in Tampa, Florida.  At closing, Millennium employed 79 full-time clinicians (26 anesthesiologists, 51 anesthetists and 2 ARNPs), who became part of MEDNAX's American Anesthesiology division.
Millennium provides services at five BayCare Health System/St. Joseph's Hospital facilities including its ambulatory surgery center and the new St. Joseph's Hospital-South location which opened in February 2015.  The practice's anesthesia services include general anesthesia, neurosurgery (including spine), cardiac, vascular, pediatric, orthopedic, obstetric, gynecologic, chronic pain and acute pain management for post-operative pain.
MEDNAX, Inc. (NYSE:  MD) is a national medical group comprised of the nation's leading providers of neonatal, anesthesia, maternal-fetal and pediatric physician subspecialty services.  MEDNAX's American Anesthesiology division was established in 2007 and includes more than 2,575 anesthesiologists and advanced practitioners who provide anesthesia care to patients in connection with surgical and other procedures as well as pain management.  MEDNAX, through its affiliated professional corporations, employs more than 2,725 physicians in 35 states and Puerto Rico.  Additional information is available at www.mednax.com.