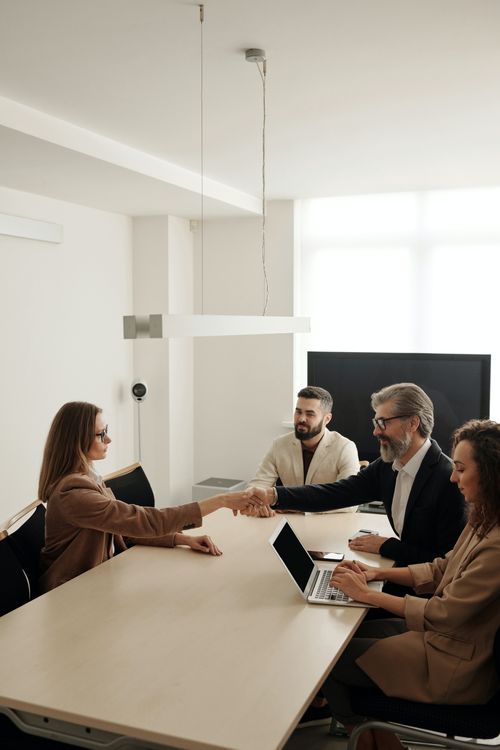 Haverford Healthcare Advisors is pleased to announce its role as exclusive financial advisor to Technical Resource Management, Inc. (T/A Norchem) in connection with Norchem's acquisition by Sterling Healthcare Holdings, LLC.
Norchem, a state-of-the-art toxicology laboratory located in Flagstaff, AZ, serves clients throughout the United States.  Norchem provides customized drugs of abuse testing services to criminal justice, law enforcement, and other social welfare organizations.  Headquartered in Flagstaff, Arizona, Norchem was founded in 1995 and today has over 50 full-time employees, and processes over one million drug screens annually.  Norchem is able to compete in the market on the basis of its rapid turnaround times and competitive prices for services, while emphasizing quality service, accurate results, and excellent communications which are enhanced via a proprietary web-based IT solution.
Sterling Reference Laboratories (Sterling) is a CLIA and SAMHSA-certified, full-service laboratory that provides both forensic and clinical toxicology services.  The company serves customers in end markets across the United States, including criminal justice, substance abuse, employment, and pain management.  Established in 2002 and headquartered in Tacoma, Washington, Sterling is a leading regional provider of drugs-of-abuse laboratory testing and related products and services used to screen, diagnose and treat individuals undergoing medical or professional treatment programs, criminal justice proceedings or employment checks.  In April, 2012, Waud Capital Partners, a leading middle-market private equity firm, announced its acquisition of Sterling.