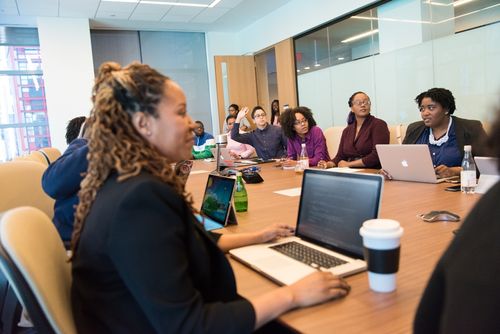 North American Partners in Anesthesia (NAPA) recently announced the acquisition of Atlantic Anesthesia, P.C.  Haverford Healthcare Advisors initiated this transaction and served as exclusive financial advisor to Atlantic Anesthesia.
Atlantic Anesthesia is the exclusive provider of anesthesia services at Wentworth-Douglass Hospital in Dover, New Hampshire and Wentworth Surgical Center in Somersworth, New Hampshire.  In addition, Atlantic Anesthesia offers pain management services through their pain management division, The Seacoast Pain Institute of New England ("SPINE").
NAPA was founded in 1986 and is the leading single specialty anesthesia management company in the United States.  NAPA is comprised of the most respected clinical staff, providing thousands of patients with superior and attentive care.  The company is known for partnering with hospitals and other health care facilities across the nation to provide anesthesia services and perioperative leadership that maximize operating room performance, enhance revenue, and demonstrate consistent patient and surgeon satisfaction ratings.