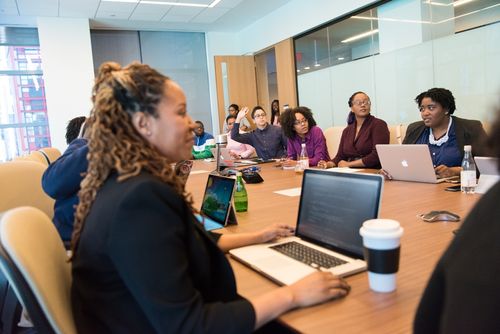 Haverford Healthcare Advisors is pleased to announce its role as exclusive financial advisor to United WestLabs, Inc. ("UWL") in connection with the divestiture of its Arizona operations to Laboratory Corporation of America.  Haverford initiated this transaction on behalf of UWL.
United WestLabs, Inc. is a health care service company that enters into management agreements with hospitals to implement and manage proprietary, hospital-based laboratory outreach programs.  Since 1993, the company has been operating more successful laboratory outreach programs than any organization in the country.  UWL operates 18 hospital programs in California, Arizona, Nevada, Maryland, and New York.  At the present time, UWL currently employs 350 employees, and reimburses its hospital clients for another 50 to 100 employees on their payroll.
LabCorp (LH: NYSE), an S&P 500 company, is a pioneer on commercializing new diagnostic technologies.  With annual revenues of $5.7 billion in 2012, over 34,000 employees nationwide, and more than 220,000 clients, LabCorp offers clinical assays ranging from routine blood analyses to HIV and genomic testing.  LabCorp clients include physicians, government agencies, managed care organizations, hospitals, clinical labs, and pharmaceutical companies.