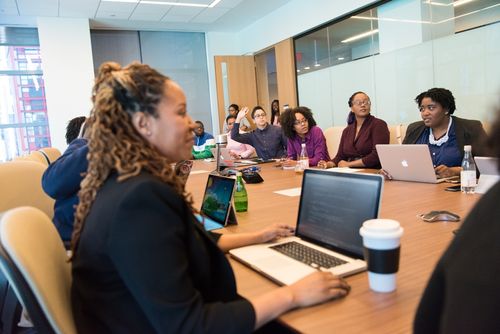 Quest Diagnostics (NYSE: DGX) announced today its acquisition of the lab-related Clinical Outreach Operations of Dignity Health located in Nevada and California.  Certain of these operations were managed and operated by United WestLabs, Inc.  Haverford Healthcare Advisors initiated this transaction and served as exclusive financial advisor to United WestLabs, Inc.
United WestLabs, Inc. ("UWL") is a health care service company that enters into management agreements with hospitals to implement and manage proprietary, hospital-based laboratory outreach programs.  Since 1993, the company has been operating more successful laboratory outreach programs than any organization in the country.  UWL operates 18 hospital programs in California, Arizona, Nevada, Maryland, and New York.  At the present time, UWL currently employs 350 employees, and reimburses its hospital clients for another 50 to 100 employees on their payroll.
Quest Diagnostics is the world's leading provider of diagnostic information services that patients and doctors need to make better healthcare decisions.  With annual revenues of $7.4 billion in 2012, over 48,000 employees nationwide, the company offers the broadest access to diagnostic information services through its network of laboratories and patient service centers, and provides interpretive consultation through its extensive medical and scientific staff.
Dignity Health is the fifth largest health system in the nation with $10.5 billion in revenue for its fiscal year ending June 30, 2012.  Headquartered in San Francisco, Dignity Health is dedicated to providing compassionate, high-quality and affordable patient-centered care with special attention to the poor and underserved.  During FY 2012, as a not-for-profit system, Dignity Health provided $1.6 billion in charitable care and services.